Only a bit more than two months before 2020 ends, and still—-despite relaxing lockdown rules, like you start to see your friends eating in restaurants (see their social media posts), going to work, going about everyday routine—the numbers keep rising. Pretty soon, we'll be reaching half million COVID cases.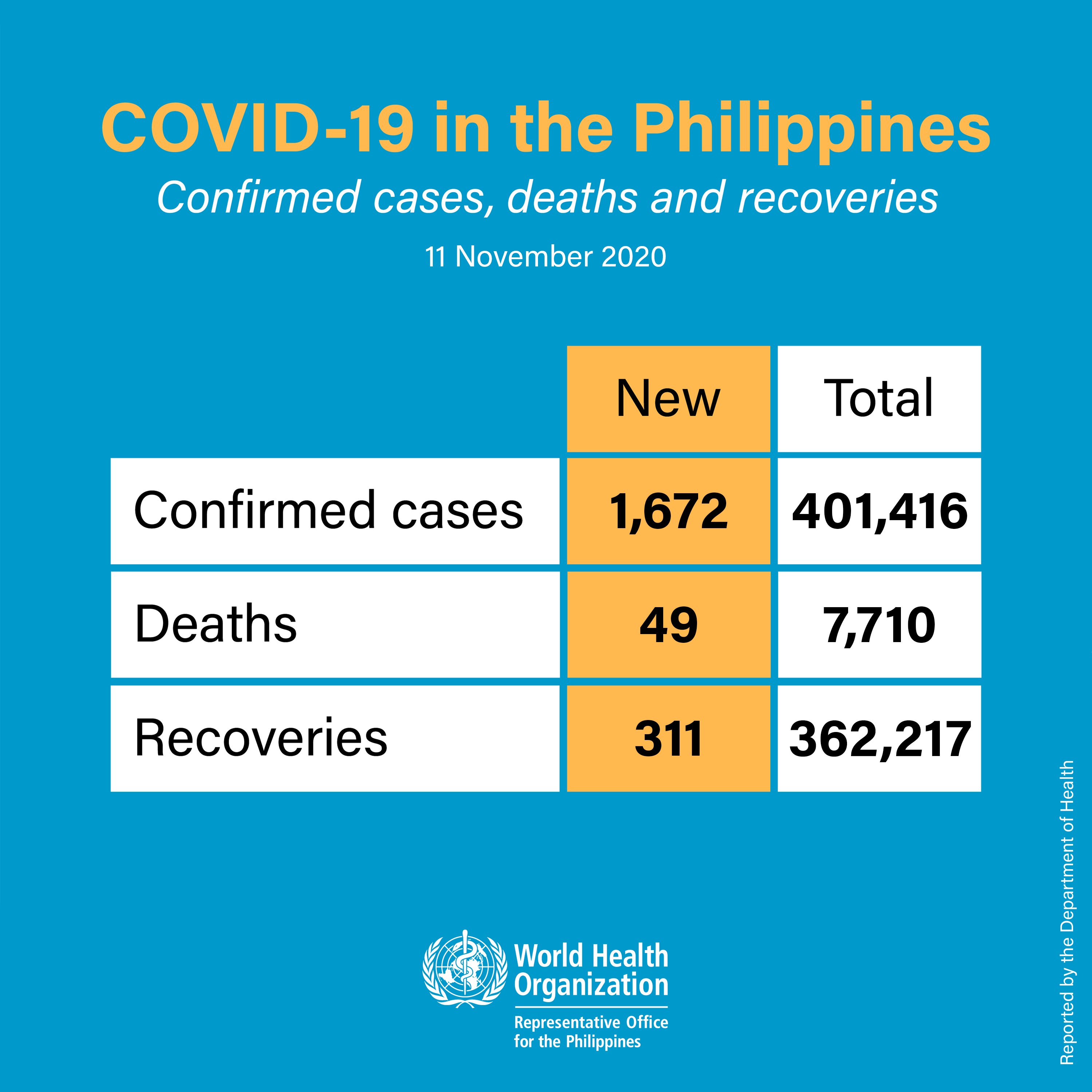 That is why Mom still doesn't allow me to go anywhere—except for important things. I, on the other hand, am wary of even going down to pick up something from the lobby, and wary of people not wearing masks, forgot to wash hands. I know that it's kind of not being nice, but nowadays…Even sometimes, I totally forgot that COVID isn't over yet, and at times forget to follow those rules. (It's uncomfortable actually that on top of wearing masks, you have to wear a face shield)

Meanwhile, here in the metropolis, the "privilege" of working from home is divided. Some companies still allow their employees to work from the safety of their homes, but there are some, if not many, who are asking their workers to report to office. No ifs, no buts, and you have to find your way to commute.

With less places to go, and less money to spend—on the other hand, I have more time to clean house and accept work projects. Projects that I used to hate doing—well, I am relearning to love it. And gradually, work is coming in pretty good. It's cross between learning how to love those opportunities that come your way (because it's not every day you get good projects) and have to earn money. It is also me being thankful that I still have my job, and everything that keeps me whole.
Along the way, there are times that I fail, I fall, I ugly cry. I feel miserable. But I stand up again, restart, regroup, and fight. And soon enough, I'm OK again. I'm in my element, again.

How about you? How have you been coping with starting life over?